Hi Horses of Ares readers! This is Nicole from
Gypsy in Jasper
. Adriana is swamped at school and asked that I help her out with a little guest post. So, of course, I jumped at the chance to take over her adorable little corner of the Internet for the day.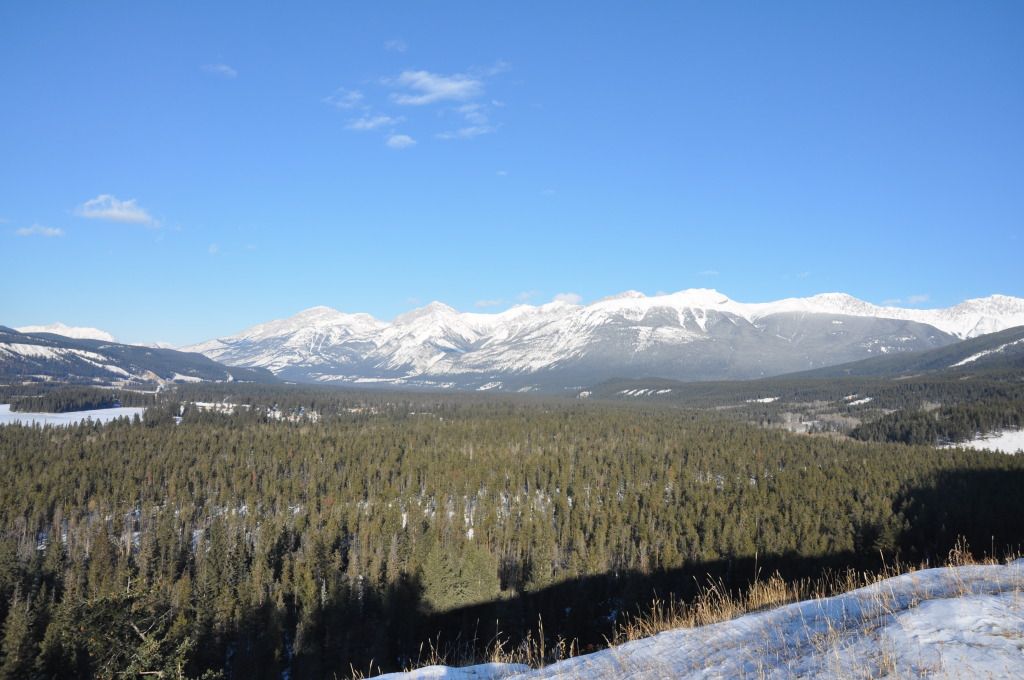 Since winter is around the corner. Eeep. I know! I thought I would write about a little project I started last winter and intend to carry on this year. You see, last year, I deemed The Winter of DIY. Before that time, I hadn't crafted in years, aside from a tiny project here or there, and I hadn't really put my efforts into anything creative in awhile, so I thought, "Hey, it's cold outside, why not hang out with a cup of tea, a glue gun and a movie a couple times a week." And I did. I even opened an Etsy store that I promptly forgot about when I ran out of stock. Whoops.
Anyway, that's not the point. The point is, I'm excited for the cool temperatures to return, so I don't have to feel guilty spending evenings in, surrounded by my craft supplies. In preparation for the looming cold snap, I thought I'd put together a little list of projects I want to complete this winter.
When I think winter, I think cozy scarves. Last year, I made two infinity scarves for myself, but I didn't have the PERFECT wool to make a floppy one like this, so I'm going to give it another shot. It's just a matter of picking the right colour!
Now, this has got to be the easiest project on the planet, especially if you made friendship bracelets as a kid. I've been meaning to do this to my work headphones and my regular, everyday headphones for, like, EVER. I figure, once it's cold out, I'll make the time to actually get around to it.
I love felt. Like, LOVE it. It's the best medium for making cute little munchkins, like this owl. I made a few last winter to tie onto my brown paper Christmas packages, in place of a bow. This year, I want to branch out into all kinds of critters.
And, since I intend to be doing some intense crafting this winter, I also want to organize my space so that I look forward to sitting down at my craft station. I want everything to have a place. I want everything easily accessible and I want it to look super-duper cute.
Do you craft more in the winter? What's on your crafting to-do list?
- - - - - - - - - - - - - - - - - - - - -
Thanks so much, Nicole, for being my very first guest blogger! You are welcome back anytime. If you'd like to follow Nicole and read about her amazing adventures, click on one of the links below. Until next time, I hope everyone has a great Monday!
love and hugs, adriana